Three Good Reasons to Schedule Your NJ Furnace Tune-Up Today
Winter has come in with a bang! It's hot on its heels and officially here. You have turned on your furnace and put on a pair of fuzzy slippers.
Although you generally don't give much thought to your heating system from day to day, it's continually working behind the scenes in your home to keep you comfortable during the long, cold winter. Is it up to the task this year?
Autumn is typically the best time to schedule a furnace tune-up; however, now that it's winter, you may want to consider having a furnace tune-up done if it was not done in the fall, and here are three excellent reasons why you should.
A tune-up lowers your heating costs and carbon footprint.
According to the U.S. Department of Energy, for every year your furnace isn't tuned up, it loses about five percent of its efficiency. Just three years of neglect could mean a heating bill that's 15 percent higher than necessary. But it's not just your energy bill that increases with neglect. If you're concerned about the environment, keep in mind that an inefficient heating system uses more non-renewable resources and emits more greenhouse gases than one that's in tip-top shape.
To improve energy efficiency, your technician will remove dust buildup from the fan and heat exchanger, inspect and tighten the gas and electrical connections, measure the airflow, and calibrate the thermostat, among other essential tasks.
A tune-up prevents breakdowns later on.
Over time, dust builds up on the essential components of your furnace, gunking things up and slowing things down. Lubricant dries up, belts and connections loosen, and air ducts spring leaks, interfering with airflow.
If not addressed, these minor problems become major problems that often lead to system failure. Getting your system tuned up ensures everything is clean, lubricated, tightened, and tested so that you don't suddenly end up without heat during the coldest days of the year.
A tune-up extends the life of your furnace.
A new heating system is a major investment, and taking good care of it will ensure it has a long life. Think of your furnace like your car. Regular oil changes and tune-ups keep your vehicle good as new, while gross neglect can quickly lead to needing a new one.
A well-maintained furnace can last 20 years or longer, but one that's been poorly maintained will typically need replacing after just 10 years. Preventive maintenance can make a big difference in the longevity of your furnace.
What You Can Do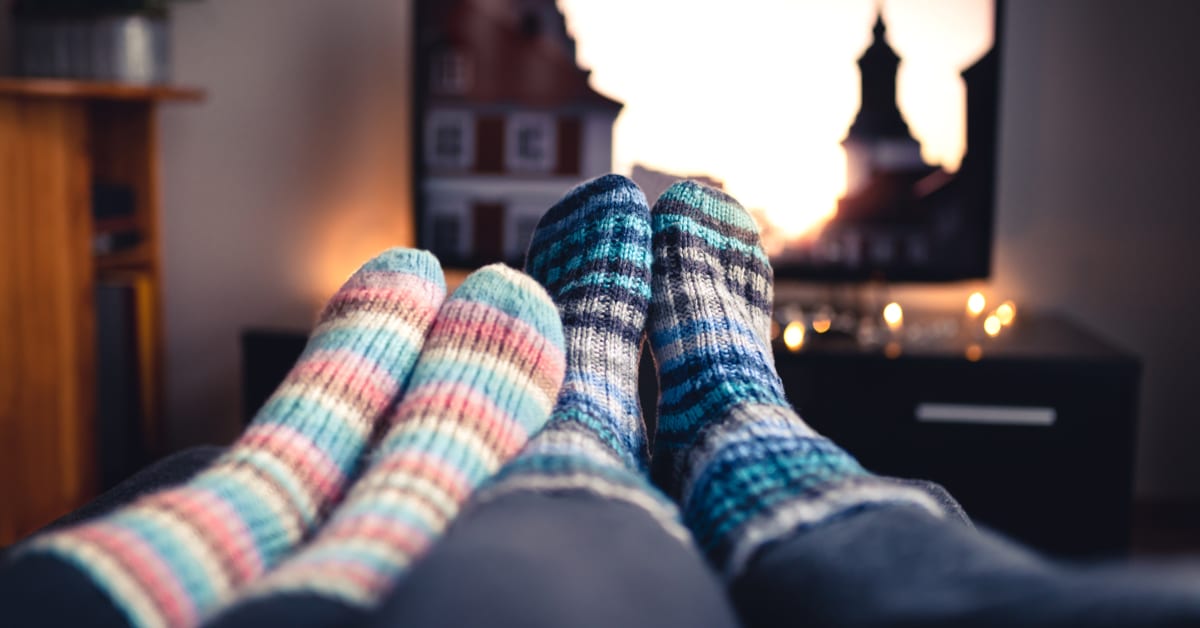 Once your tune-up is complete, you can keep your system working efficiently by checking your air filter each month and changing it when it's coated with dust. A dirty air filter impedes airflow and allows dust to infiltrate your system. It dramatically reduces energy efficiency and can even cause your furnace to overheat and shut down.
Schedule Your Tune-Up Today!
Compared to a heating repair bill, a furnace tune-up is quick and inexpensive. It will save you money on energy, service, and replacement costs, and it will help ensure you stay warm and cozy all winter long. Contact All A's Plumbing & Heating today to schedule your furnace tune-up, and rest easy knowing your furnace has your back this heating season.
Our plumbing and heating office is located in Randolph, NJ in Morris County. Our services are not limited to this area. If your residence, commercial or industrial property is located in northern New Jersey, please feel free to get in touch with us. Let us know your property location and we will let you know if we service your area. Looking forward to helping you with your furnace tune-up or any other plumbing and heating services.