All A'S PLUMBING TO THE RESCUE  
All A's Plumbing is an all-inclusive plumbing company that is happy to provide 24 Hour Emergency Service. We care about helping people when an unexpected and unwanted plumbing situation occurs. No one is immune to plumbing emergencies. 
The All A's team is dedicated to providing excellent service in a quick and timely fashion. No job is too small or too big, from a minor emergency to a total disaster. We are fully trained and qualified to handle any issues our customers are experiencing. 
Note: If you are experiencing a leak of any kind immediately shut off the water supply to the fixture to prevent any further damage. If you cannot identify which line goes to the fixture in question turn off the water supply to the entire home. It is important for every member of the household to know where the shut off valves are in the home.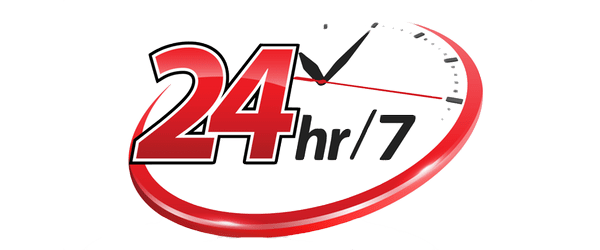 Our 24/7 emergency services include, but are not limited to:
Clogged and overflowing toilets
Leaking faucets
Burst washing machine hoses
Frozen and broken pipes
Sump pump problems
Sewer line clogs
Gas line issues
Total plumbing disasters
and more …
What sets our 24/7 service apart from other plumbers:
Available 24/7 –  7 days a week
Fast, friendly and courteous
Reliable and on-time service
Affordable
Superior service
Trusted and certified
100% customer satisfaction guaranteed
Whether your plumbing emergency happens during the day, at night, over the weekend or on a holiday you can count on All A's Plumbing to come to the rescue. You can rest assured that you will get a fast response with superior service. Call us regarding your 24 hr. emergency service at 973-252-6233 or click on our contact form to get in touch if it is not an emergency.
For All of Your EMERGENCY SERVICE Plumbing Needs, Contact Us
QUICK AND RELIABLE 
*
SERVING YOU PEACE OF MIND