ROUTINE & PREVENTATIVE MAINTENANCE  
Many of you are not aware that it is essential to have routine maintenance check-ups on the complete plumbing and heating in your residential home or commercial building. Prevention is key to a possible plumbing disaster that can arise in the future costing you a lot of money. Let's not forget the stress and aggravation as well. What may now seem now like a simple unclogging of a drain can turn into a big headache later. Living in NJ where we have the 4 seasons is a major reason to schedule a routine maintenance appointment in the fall.  During the winter months pipes must be properly insulated otherwise they can freeze. Frozen pipes can be very expensive to repair or replace. These are only a few of the many plumbing problems that can happen. It is important to protect your home or building. The All A's plumbing team are happy to set-up a maintenance plan designed just for you and your needs. Being experts in this field we know exactly how many times to schedule and what to look for in your individual case.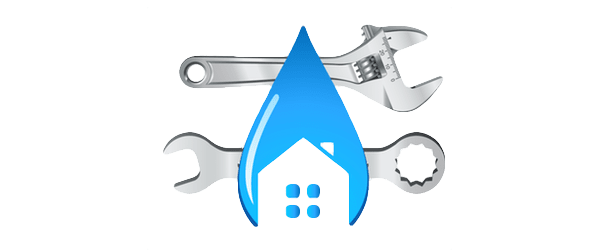 A few of the things All A's Plumbing maintenance care can include:
Test water pressure. Low water pressure could mean sediment build-up or a problem with the water line.
Remove faucets and shower heads and check for sediment.
Check drainage for a clog or back-up in sinks, showers, and tubs.
Check toilets and flushing. If the toilet continually runs, water is being wasted.
Check for loose tiles and wet caulking. This could mean a leak.
Inspect the water heater's burner for corrosion, rust, and leaks
Inspect washing machine for cracks in hoses which will cause a leak.
Check for pipes that are exposed and signs of leaks.
Look for discolored pipes that could be corroded.
and more …
What sets All A's Plumbing maintenance apart from the others:
24-Hour Emergency Service 7 days a week
We treat your home as if it was our own
Warranty
Accurate diagnosis
Reliable and affordable
Experienced and highly qualified
100% customer satisfaction guaranteed
Contact All A's Plumbing to set up your individualized routine preventative care today. Our fully trained and experienced technicians will design a preventative plan so you will not have to deal with a major disaster later on. To learn more or to get started click on our contact form to get in touch.
For All of Your EMERGENCY SERVICE Plumbing Needs, Contact Us
QUICK AND RELIABLE 
*
SERVING YOU PEACE OF MIND