C

ommitted to Quality and Excellence
With a Positive Workmanship and a Passion for the Industry
Complete Plumbing Service
Boilers & Boiler Service Contracts
Water Heaters
Oil To Gas Conversions
Faucet, Toilet, Leaking Pipes, Drain Clean Outs
Bathroom, Kitchen Remodels
Sump Pump Replacement, Installation, Ejector Pits, Battery Backup Systems
and more …
For All of Your EMERGENCY SERVICE Plumbing Needs, Contact Us
QUICK AND RELIABLE  
*
SERVING YOU PEACE OF MIND
What Our Customers Have To Say About Us
They are excellent! They are on time, reliable, work was very clean and they wear the booties, They keep you informed. It was Thanksgiving week and they stayed until late Tues. night to make sure I had running water and came back to finish the job and bury the main water line. They are craftsman and really good people!
If you want professionals …… this is the company to hire. I could not have been any happier with all the aspects of my experience with All A's Plumbing. Hands down, I would recommend others to reach out to All A's Plumbing for an estimate. I loved these guys! Thank you again for your great job. All A's Plumbing.
What are the causes of a leaking faucet?
It may seem like a minor problem, however, it can be much bigger. It can cause further damage as well as increase your water bill dramatically. A few reasons for a leaking faucet are; buildup of mineral deposits, defective or loose gaskets, washers and O-rings, improper insulation and sizing of parts, and broken or cracked pipes.
What are the consequences of a leaking faucet?
The biggest consequence of water damage is the growth of mold and fungi which is hazardous to your health. While this can cause strange odors,  and structural damage such as discoloration of walls, and sagging ceilings, this will drive down the value of your home.
How to stop an over flowing toilet
First, immediately turn off the toilet's water supply. It should be located on the wall behind the toilet. If the overflow continues it is a sewage backup. If the overflow stops, start with a standard plunger. Insert and plunge vigorously up and down. If the plunger fails, use a toilet snake, known as a toilet auger. Place within the tank by turning clockwise until the cable extends into the drain. Keep cranking until you cannot go any further. Gently pull back to feel the resistance. You have hooked the clog. Begin cranking counter clock-wise to pull the clog up and out. If this fails, contact your plumber immediately.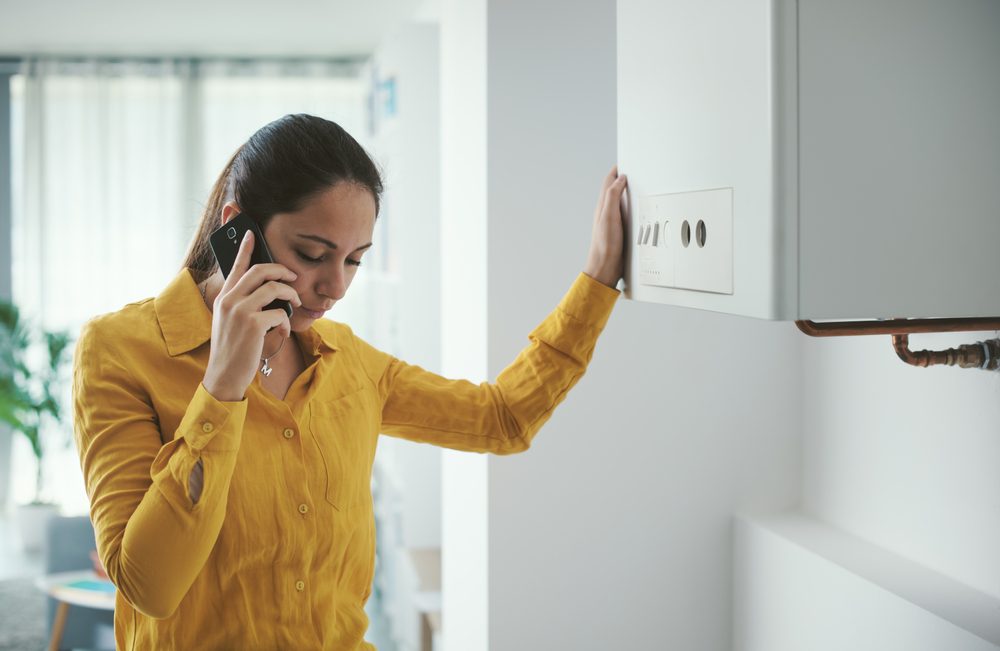 All A's Plumbing and Heating: Elevating Boiler Service Standards in New Jersey In New Jersey, where cold winters demand reliable heating systems, All A's Plumbing and Heating is an excellent choice for your New Jersey boiler service. With a commitment to customer...
read more
Visit Us:
1152 Rt 10 , Randolph NJ