WE OFFER FINANCING OPTIONS  
Are you looking to update your plumbing and heating? Are you dealing with an unexpected plumbing repair? Many of us know all to well that sometimes we are faced with situations where we are at a loss as to how we can pay for it.
At All A's Plumbing, we can provide you with various options to finance your new plumbing construction, heating, upgrades, repairs and more. Our financing options are competitive and flexible.
The last thing we would want is for you to hold up on your construction and repairs. We know that as time goes by these services can end up costing you more. Let us help you apply for the financing you need today.
Check rates in under 2 minutes
Use Hearth's paperless secure form to check rates quickly without affecting your credit score
Fixed monthly payments
If approved, funding with one of Hearth's lending partners is simple,with funds being deposited in as soon as 24 hours
Fixed monthly payments
Personal loans found on Hearth have fixed rates and terms. You'll knowyour monthly payments upfront.
No prepayment penalties
You can pay off the loan early with no additional fees
To learn more about additional options contact us by phone, email or through our
online form
. Leave us a message as to your exact needs and we will be happy to get back to you quickly.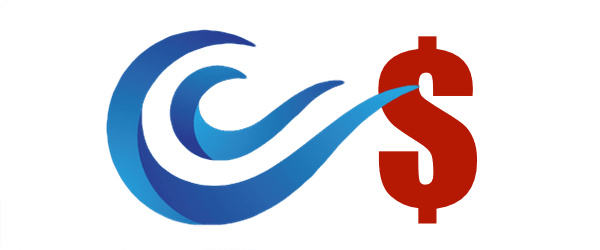 For All of Your EMERGENCY SERVICE Plumbing Needs, Contact Us
QUICK AND RELIABLE 
*
SERVING YOU PEACE OF MIND