What Types of Drain Pipes Are Commonly Used in Homes?
If a drain has stopped working, you're probably wondering, "What is the best type of drain piping?" The answer to that question will depend on where you'll need to put the new line. That's because there are multiple distinct varieties of drain pipes. So, if you're asking yourself, "What types of drain pipes are in my home?", you're likely to find one or more of these six types of home drain pipes.
1. Corrugated Drain Pipes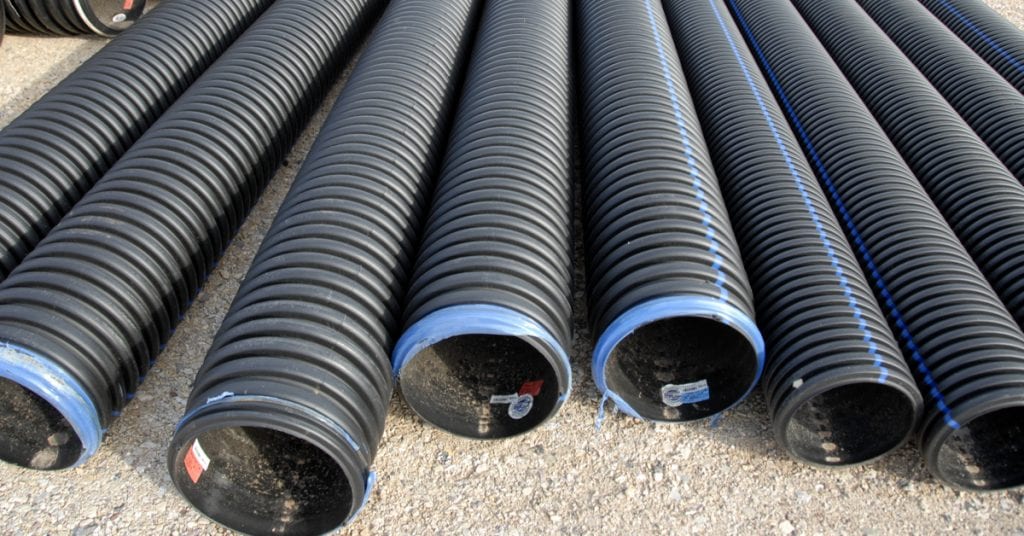 In most cases, corrugated pipes are used for outdoor drains rather than indoor ones. Corrugated drain pipes can be made out of metal, plastic, and other materials. Here are a few other things that you should know about them:
There are many sizes of corrugated drainage pipes that you can choose from, which will allow you to get the right line for your outdoor drain.
Corrugated outdoor drain pipes are commonly used to prevent water from building up on walkways and driveways. So, if you are wondering, "What is the best type of drain piping for outdoor use?", these products could be the answer.
If you get a metal corrugated pipe, it's best to pick a rust-resistant product, which can allow you to save money on future replacements.
2. PVC Drainage Lines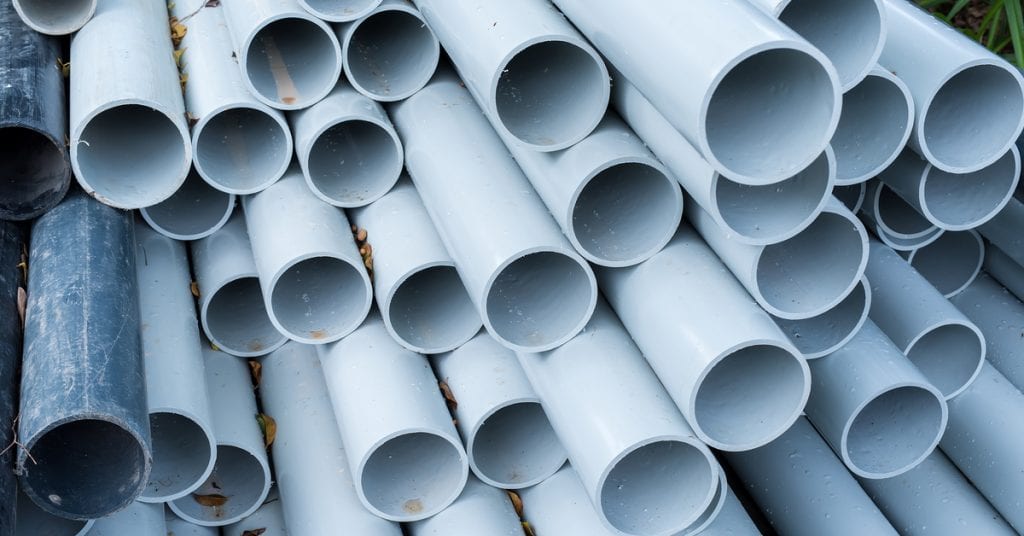 PVC drainage lines are the most common type of drain pipe that's found in homes, and they're also available at low prices. ABS piping is similar but less commonly used. Therefore, if you need to have a drain pipe replaced, you'll usually need a PVC drainage pipe. These pipes are typically quite generic in their appearance, which means that they're best for areas that aren't easily visible.
3. Cast Iron Pipes
Cast iron pipes can rust, but it's possible to protect them by applying rust prevention products. Overall, these products create a stylish, classic, and traditional look in your home if they are visible. This is appealing to many homeowners. These are a few of the most important things that you should know about them:
Cast iron pipes are available from most major plumbing manufacturers, and you will be able to choose from a wide range of options for both size and thickness.
Cast iron pipes are often painted, and you can choose just about any color for them. Though, the appearance of wrought iron is perfect for homeowners who are trying to create a classic/antique look.
4. Copper Pipes
Copper pipes are a bit pricier than other materials that are commonly used to create drain pipes. However, they are known to be exceptionally durable, and these lines have a high level of heat resistance. Here are a few places where you should consider copper pipes:
It's important to only place copper pipes in areas where the pipe's outer walls will be able to expand.
If the pipe will be surrounded by concrete, you might want to consider a copper pipe.
It's essential to only use copper pipes inside your home. This is due to the fact that copper is often a target of thieves.
5. Galvanized Pipes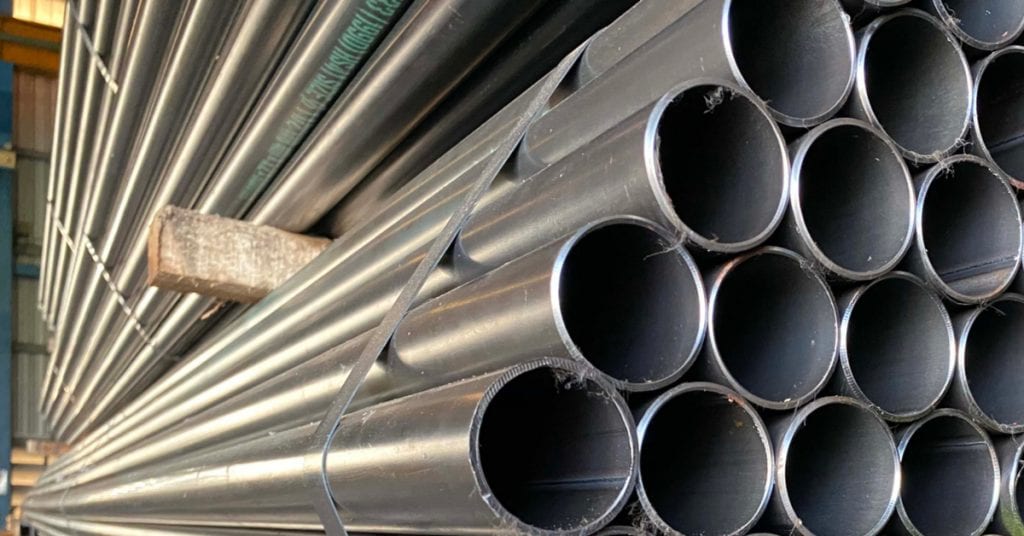 Galvanized pipes are designed for durability. Galvanized pipes have been dipped in molten zinc, which helps to improve their durability. In fact, they're built to be rust-resistant. Due to the complex process of making galvanized pipes, they're typically somewhat more expensive than other drain pipes. However, these pipes can be used just about anywhere in your home.
6. Concrete or Clay Drainage Pipes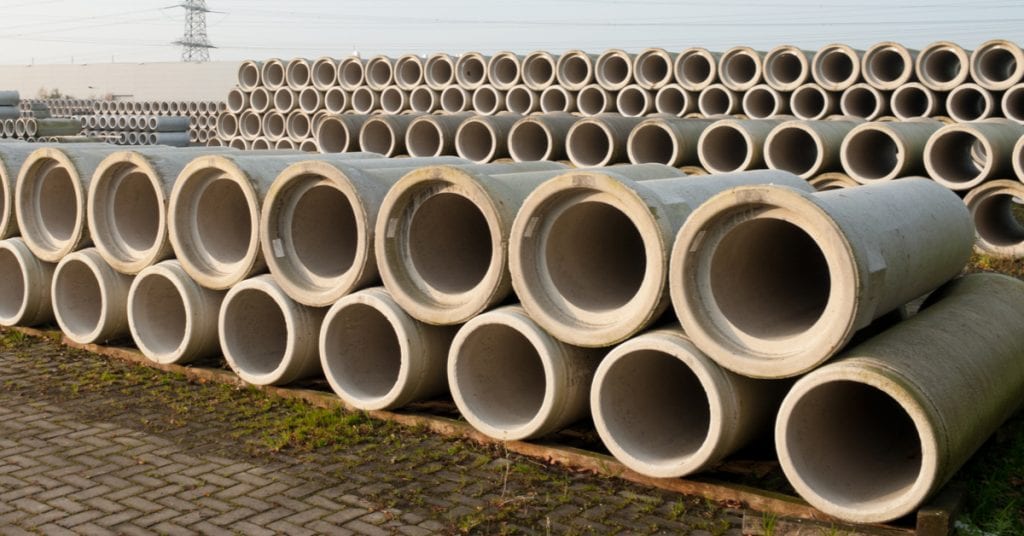 If you are looking for an alternative to conventional plastic corrugated pipes, then you might want to consider concrete or clay outdoor drainage lines. These pipes can be either open or closed. If they are open, they will be similar to a gutter system. In this case, you will need to keep the line free of debris at all times.
Are you in need of new construction piping or a repair to existing pipes? Do not worry, you are at the right place. Contact All A's Plumbing and Heating for all of your plumbing and heating needs.