Rockaway NJ HVAC Services by All A's Plumbing and Heating
Like many other towns in New Jersey, Rockaway is a vibrant community that experiences all four seasons in full force. From the borough to the township and from scorching summers to chilly winters, residents of Rockaway rely heavily on HVAC systems to maintain comfortable indoor temperatures throughout the year.
In this regard, All A's Plumbing and Heating emerges as a trusted provider of top-notch HVAC services. With their commitment to excellence and extensive expertise, All A's Plumbing and Heating ensures that Rockaway, New Jersey, residents enjoy optimal indoor climate control all year round.

Who Is All A's Plumbing and Heating?
All A's Plumbing and Heating, a family-owned and operated HVAC company, has established an excellent reputation in Rockaway, NJ and the surrounding areas for its exceptional HVAC services.
They know the importance of a well-functioning HVAC system in creating a comfortable living environment.
Whether installing a brand-new HVAC unit or repairing and maintaining an existing system, All A's Plumbing and Heating is equipped with the necessary skills and knowledge to handle any HVAC project with the utmost professionalism.

Rockaway NJ HVAC Services: Installation, Repair, Maintenance


HVAC Installation
Regarding HVAC installation, All A's Plumbing and Heating understands the importance of ensuring that every system is sized appropriately to meet the customer's needs. Working closely with the home or business owner is essential to understand their requirements and provide expert recommendations to ensure maximum energy efficiency and performance.
The team of skilled technicians is trained to handle all types of HVAC units, including central air conditioning, ductless mini-split systems, heat pumps, and furnaces.


HVAC Repair Services
In addition to installations, All A's Plumbing and Heating offers comprehensive HVAC repair services for Rockaway, NJ, homes and commercial properties.

Understanding that HVAC breakdowns can happen anytime, disrupting the comfort and well-being of residents and business owners is critical. Therefore, All A's Plumbing and Heating provides prompt and reliable repairs to restore the functionality of HVAC systems quickly and efficiently.
All technicians are well-versed in diagnosing and troubleshooting various issues, from faulty thermostats and compressor problems to refrigerant leaks and airflow restrictions. State-of-the-art tools and techniques to identify the root cause of the problem and implement effective solutions are used.


HVAC Regular Maintenance
Regular maintenance is vital for the longevity and optimal performance of HVAC systems. All A's Plumbing and Heating offers comprehensive HVAC maintenance plans ensuring that the systems receive the care and attention they deserve.
Maintenance services include thorough inspections, cleaning, lubrication, and system tune-ups. By scheduling regular maintenance with All A's Plumbing and Heating, homeowners can prevent potential breakdowns, improve energy efficiency, and extend the lifespan of their HVAC units.


Prioritizing Customer Service
One of the standout features of All A's Plumbing and Heating Rockaway NJ HVAC services is their commitment to customer satisfaction. Clear communication, transparency, and integrity in all interactions is a priority.
The friendly and knowledgeable staff are always ready to answer questions and provide expert advice. All A's Plumbing and Heating understands that every customer has unique requirements and budgets; therefore, we strive to deliver personalized solutions that meet individual needs.


Staying Ahead of The Curve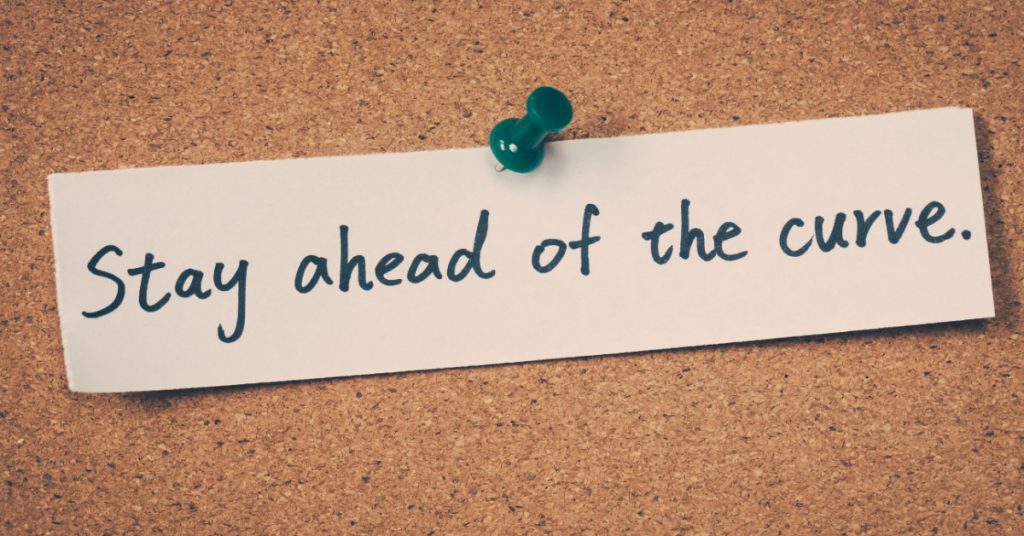 Furthermore, All A's Plumbing and Heating ensures their technicians are up-to-date with industry trends and technologies through continuous training and education. This allows them to stay ahead of the curve and provide cutting-edge solutions to their customers.
All A's Plumbing and Heating is also fully licensed and insured, giving customers peace of mind knowing that their HVAC systems are in capable hands.

What Will Your Rockaway NJ HVAC services be? Installation, Repair and or Maintenance?
Contact All A's Plumbing and Heating today to discuss your Rockaway NJ HVAC services, whether installation, repair or maintenance.