Costs To Consider to Replace an HVAC System
When you'd like to get better air conditioner or heater performance, sometimes it's best to cut your losses and buy a brand new one.
By knowing how much this work costs, you'll be able to weigh whether it's time to make an upgrade or whether you just need some repairs.
Once you do know that you need a replacement, it's important to find excellent service that only skilled pros can offer.
Read below to learn what you should know when it's time to replace an HVAC system in your household.
Things to Know When It's Time to Replace an HVAC System
So you've had your HVAC system for several years and want to get a new one. What criteria should you keep in mind?
Consider the following points to make sure you're getting a great price and excellent service.
1. Consider What Kind of HVAC System You Want to Buy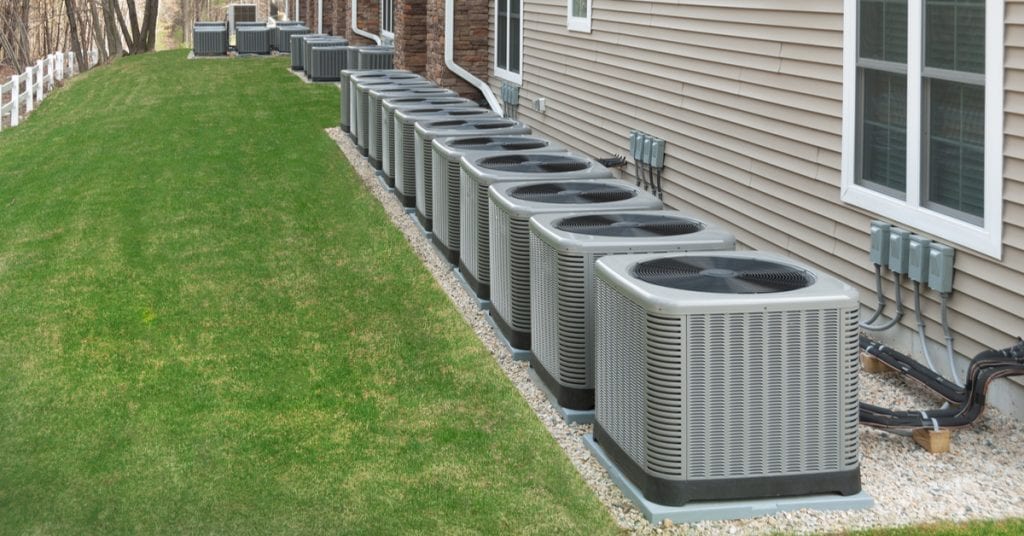 Your first point of research is to learn which types of HVAC systems are available. Some of the most common types include hybrid HVAC, split HVAC, and duct-free HVAC.
Read up on the system and find out what kind of energy source it uses.
You can even look into solar HVAC systems for service that has low-emission, and step outside of the sphere of relying on municipal-run energy companies. This is a clean-running system that can really improve your home's property values and make it a lot more modern.
The type that you buy will definitely inform the price that you pay.
If you have a busy schedule and do not have the time to do your research, contacting a professional HVAC company can help you.
2. Shop For Price Estimates on Your New HVAC System
When you'd like to know how much your system will cost, keep in mind that it will come down to the system and exactly what you need.
A full-fledged HVAC replacement might cost you in the range of about $2,000 and $10,000 depending on the type that you are trying to upgrade to and whether you are getting this work done in peak season.
3. Think About the Total Cost of Ownership
Outside of the first part of the installation, you will also need to consider the entire cost of ownership (TCO) when investing in a new system.
This means understanding what type of maintenance work you'll need for your HVAC system, and what kinds of parts and service that will entail.
You need to get your filters changed from time to time and other repairs that'll make your system ready for each month.
Buy a warranty for your HVAC system if you want to keep these repair and maintenance costs under control. In most cases, this warranty will be tacked onto the purchase price.
Get the HVAC Service That You're Looking For
When it's time to replace an HVAC system, it's important that you follow the tips above.
You'll not only know how much this work will cost but how you should prepare. To know for sure, you should schedule an appointment with an HVAC company. We'd be happy to assist you.
Take some time to contact All A's Plumbing & Heating when you need any type of plumbing, heating and cooling or household maintenance services.
We are a team of skilled pros that offer excellent service which we mentioned above.
Feel free to browse our other articles related to HVAC systems
HVAC Tips: Is Your Home Air Conditioner Ready For Summer
6 Types of Air Conditioning Systems For Your Home
Furnace Tune-Up, Why It's Vital
4 Reasons Why It's Vital To Change Home Air Filters
3 Warning Signs You Need AC Repair
HVAC Air Balancing: Tips To Avoid Hot and Cold Spots
Save Green, Go Green: Improving HVAC System Efficiency with Zone Control Systems