Plumbing and Heating Services, Morristown NJ
If you are trying to keep your plumbing and your heating systems working at their best, linking up with the best pros in the area will be just what you need. So much of your household is dependent upon high-quality plumbing and heating.
The All A's Plumbing and Heating professionals do all types of plumbing and heating services that residential and commercial property owners require. We are always happy to take the bulls by the horn when it comes to these projects in your home or business.
Read on to learn more about our plumbing and heating services and how our Morristown plumbing and heating pros can assist you.
Plumbing and Heating Maintenance Services
Maintenance is vital to keep the plumbing and heating in tip-top shape and work at their optimal level. Unfortunately, nothing is immune to wear and breakage. Therefore, even minor plumbing and heating issues need to be addressed and fixed periodically.
It would be best to familiarize yourself with your drains and plumbing appliances outside of bringing a professional to assist you with repairs. For example, fixing your plumbing crimping and other connections will help you get the most from your drain.
You can also connect with our team to set up a preventative maintenance plan. You can rest assured and have peace of mind knowing that your plumbing and heating are in the best hands.
Get Help With Your Toilets, Sinks, and Drains
Drainage problems are one of the main things people lean on plumbing contractors for. So if you live in Morristown or the surrounding towns in New Jersey, we want you to feel comfortable and reach out to us the next time your toilet is giving you problems, or if you're dealing with issues related to your sinks and showers, we can help with those as well.
We can also assist you with the best products that will allow you to keep your plumbing and heating systems clean as a homeowner or business owner. Here is also a link to click on the see some eco-friendly drain cleaning products that can be of help to you. Eco-friendly products can be easier on the pipes, and the risk of chemical hazards to the environment, the family, pets, customers and others are kept as low as possible.
All A's Plumbing & Heating Handles Gas Lines and Appliances
Plumbers do far more than just water-related issues. For instance, we can provide you with all sorts of gas-related repair work.
We can help you install a brand new gas line or assist you with oil to gas conversions. By maintaining and repairing your home heating and gas cooking service you'll be in a better position to improve your appliances and improve the flow of energy.
Water Heaters and Boilers
There are various types of water heaters on the market today. It is vital for a homeowner or commercial property owner to have the proper type installed. Choosing the right size and fuel sources such as electric, oil, natural gas, propane, and multi-fuel is crucial.
Boilers are also known as furnaces. As with water heaters, there are different types, fire tubes and water tubes. Boilers are also classified as steam, hot water, and high or low pressure. With a variety of boilers to purchase, we want our customers to have the most energy-efficient, durable and reliable boilers.
We Provide Access to 24-Hour Plumbing Repair for Emergencies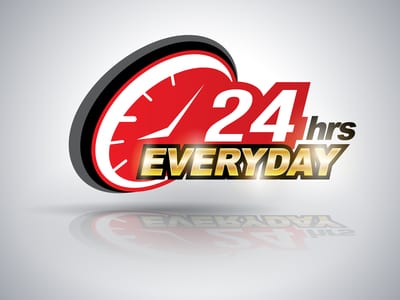 Unfortunately, many people cannot predict when something is going to go wrong with their air conditioning, HVAC, furnace or another type of plumbing and heating system. Therefore, having quick access to a plumbing and heating company that provides around-the-clock repair service is essential.
When you have a reliable contact for a 24-hour emergency plumbing service, you'll be in a position to have issues fixed quickly.
Problems can happen in the middle of the night or even on holidays. Some of these plumbing problems are emergencies that can cause severe damage, which can spread throughout your home or business quickly. You can count on All A's Plumbing & Heating to assist you 24 hours a day and seven days a week when this happens.
Financing Available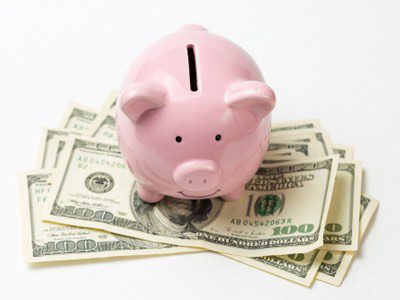 Have you worked hard to save for the long-awaited vacation, and now you find you have a plumbing or heating problem that will come at a cost to fix? Do not worry; we can help. We offer financing. Take a look; you will be able to check rates quickly, find fixed monthly payments and all with no pre-payment penalties.
Affordable and Reliable Morristown Plumbing and Heating Contractor
Contact All A's Plumbing for affordable and reliable services if you're looking for new plumbing construction, new heating systems, repair or service of existing systems, maintenance or more.
There's a reason why so many people in the Morristown area turn to us for all of their plumbing services.

We offer the best Morristown plumbing that you will find and would be glad to show you.
To request an appointment, contact us online or give us a call at (973) 252-6233.