Are You Remodeling. Are You In Need Of Plumbing Renovations?
Have you ever watched home improvement shows on TV and seen those gorgeous, modern bathrooms and kitchens? They're stunning right? After looking at those beautifully remodeled bathrooms and kitchens you're probably eager to get started on your remodeling.
But before you get too involved with the design details, you have to consider the plumbing renovations. Remodeling a bathroom isn't as simple as it seems.
With that said, take a look at these 3 important tips for plumbing and remodeling:
1. Do In-Depth Planning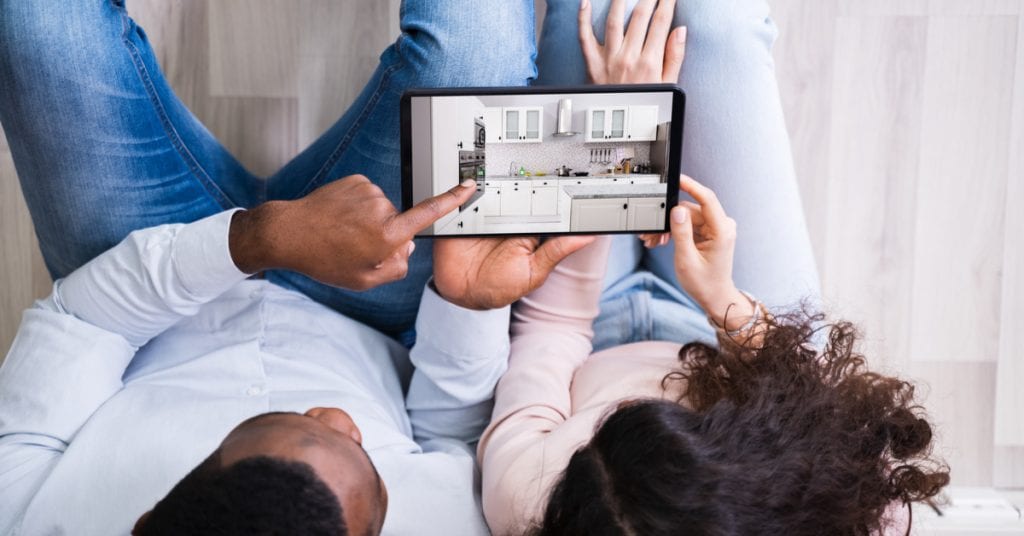 Are you tackling this new project on your own or hiring a contractor?
Many people don't realize this, but plumbing and remodeling go hand-in-hand.
Before you start any of your decorative renovations, find out if your current plumbing is compatible with the ideas you have.
For instance, if you want to install a large soaking tub, then that might require a bigger water heater. Also, you may need to move the water lines or soil stack to effectively do the renovations.
Make sure this is all figured out before you do any bathroom or kitchen remodeling.
Keep that in mind but please note that anything can happen when you're doing plumbing renovations. So, it's best to put aside 10 to 15% of your budget for unexpected incidents.
Let's say, you want to tear down a wall so that you can expand the bathroom. You may find that there is mold or other issues that require additional plumbing renovations. Be prepared for anything.
2. Hire a Professional Plumber
Most contractors do the construction phase of projects but typically hire an outside source for the plumbing. They most often seek the cheapest and not always the best.
It is vital to hire an expert professional plumber for your plumbing and remodeling needs. One that is experienced and fully licensed.
Also, plumbing is not a task to tackle on your own, is not a simple job. If you don't know what you're doing, mistakes during your plumbing renovations can become disastrous down the line.
It's also highly recommended to use a plumbing renovation company that can provide you with not only the piping and its construction but also any systems you may need.
Finding a licensed plumber like All A's Plumbing and Heating is a plus, and it will take a huge burden off of your shoulders.
3. Prepare All of Your Supplies
You never want to start plumbing renovations before you have all of your supplies ready. If you're installing new cabinets, countertops, or appliances, be sure to have all those things on hand before beginning the process. Their measurements are vital to their placement and the plumbing in the room.
The renovations may require changes or additional plumbing to the new construction if you order the bathroom or kitchen fixtures after the new plumbing has been installed.
To avoid this hassle, have everything on hand so there is no delay. It's time-consuming and an inconvenience for all those involved to wait until your new fixtures arrive. It slows down the entire plumbing and remodeling process.
Do Your Plumbing Renovations the Right Way
We hope this information has helped you understand and given you a bit of insight as to taking the proper steps when remodeling and doing plumbing renovations.
If you need help getting started, give All A's Plumbing and Heating a call. We specialize in plumbing, new construction, and repairs, as well as heating and maintenance services.
For more information contact us at 973-252-6233 or request an appointment online using our secure form. Our office is located in Randolph, NJ in Morris County. We service northern New Jersey. Looking forward to helping you with your remodeling and your plumbing renovations.