Professional & Reliable HVAC Specialist, Service & Repair: Randolph, NJ
So you set up a great HVAC system, but now you can't find a good HVAC company to help you with repairs and servicing. You wonder, "is there a good HVAC service near me?"
Well, if you live in Randolph, New Jersey, we're here to tell you that there is!
Whether you're looking for maintenance, repairs, or servicing, we've got you covered. And this article aims at answering all your big questions about HVAC maintenance and more.
Let's dive right into it!
Why Is Proper Maintenance Necessary for HVAC Efficiency?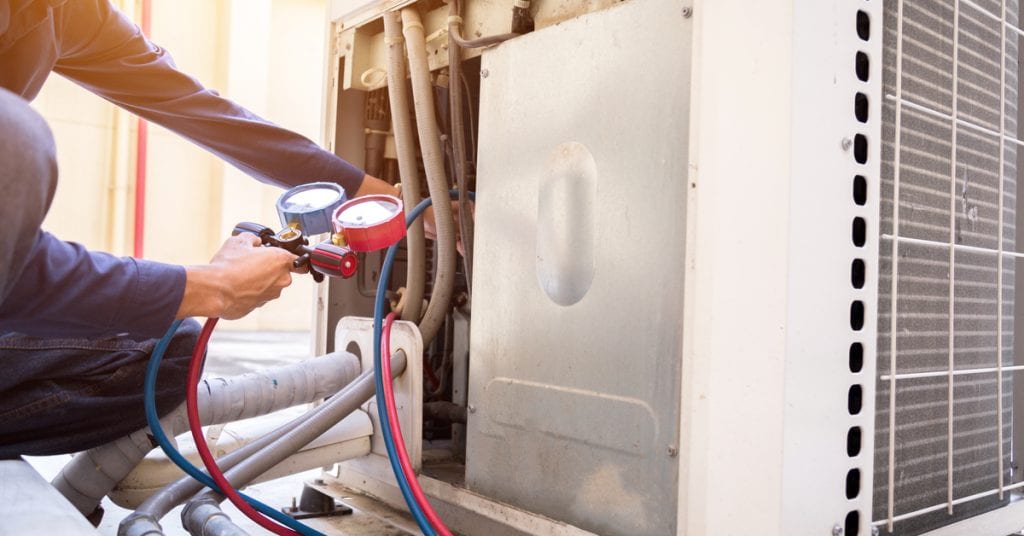 Your HVAC system is what keeps you cozy and comfortable throughout the year. Regular maintenance is what ensures that your system is running flawlessly, allowing your home to cool down or heat up evenly. Additionally, this will also increase the longevity of your system.
In the long run, preventative maintenance is what will save you a lot of money on frequent malfunctions and energy bills. A well-maintained system also requires less fuel to function, thereby reducing your carbon footprint.
Finally, proper maintenance is essential to ensuring good air quality and the safety of your home.
Should I Look for an HVAC Service Near Me?
Wondering whether your system is in need of immediate repairs? Here are some signs you need to schedule an HVAC maintenance check right now.
There is a loud humming sound from the blower
Your air conditioner makes sounds before it gets started
Your system is getting older
Your home seems dustier than before
There is a weird smell in the house
You spot mildew or mold in the air ducts
Your system is not cooling or heating as efficiently as it used to
If you spot any of the above signs, it's time to start looking for HVAC companies near you.
What Sets Us Apart
At All A's Plumbing and Heating, we pride ourselves on our quick, reliable, and efficient work. We are a team of qualified and licensed HVAC specialists who are dedicated to providing your system with long-term solutions that ensure your system works as well as it should.
Our equipment is top-notch, and we are consistently updating ourselves with the newest HVAC trends to stay on top of our game. Our services include monitoring, maintenance, and installation of commercial and residential HVAC systems.
HVAC Maintenance Done Right
We understand that a system malfunction can happen any time of the day, which is why we offer 24-hour service to every one of our customers. In addition to this, we also guarantee 100% satisfaction with our services. If you're not happy with what we do, feel free to let us know and we'll do everything we can to make it right.
So, the next time you find yourself wondering "is there a good HVAC service near me?", fill out our form or give us a call to schedule an appointment with our qualified HVAC experts in Randolph, New Jersey today! Our HVAC specialist team is ready to serve you.