Are you aware of plumbing problems many are faced with when moving into old homes?
If you're thinking of moving into an old-world home because of its beautiful charm and character, there are a few things you should know first. It may be tempting to buy an old house as a "fixer-upper". But what most people may not tell about is the woes of owning an old home — specifically when it comes to plumbing.
Don't be fooled by intricate crowning and plaster walls, here are the common plumbing problems in old homes you should know about.
This Old House: 5 Common Plumbing Problems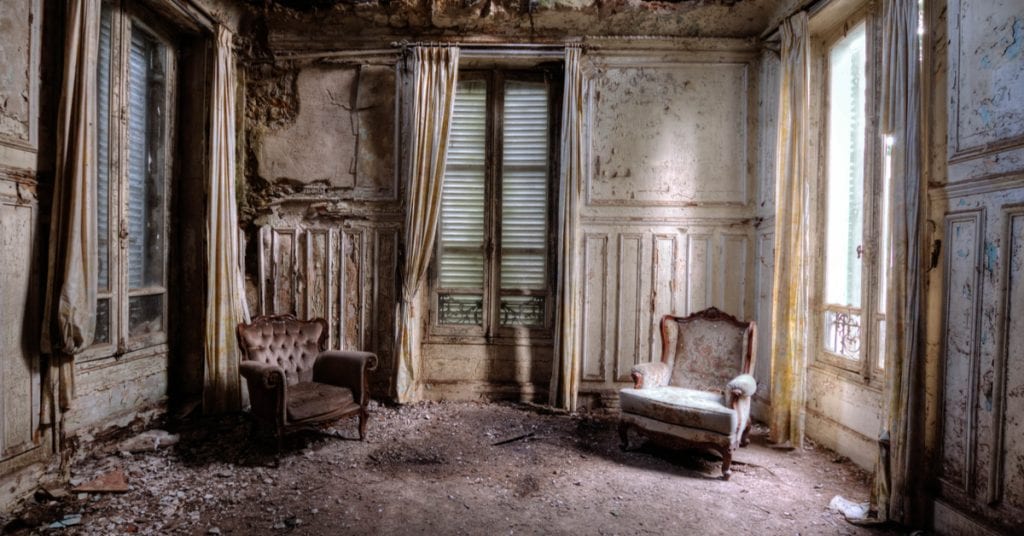 Before you sign on the dotted line when purchasing an old home, it's important to be aware of some of the hiccups you could face down the line. While many of these could be completely minor problems, it's wise to face reality first — especially if the home is more than a few decades old:
1. Outdated Piping Materials
Most homes constructed before 1990 feature piping materials no longer approved by standard U.S. building codes. Some of the most commonly outdated piping material you could find includes:
Lead piping — used for sewer lines and main water lines. Lead is highly toxic.
Galvanized piping — used for main water lines in homes built before 1960. Made from iron and coated with zinc, these pipes tend to erode over time and are susceptible to breakage
Polybutylene — used as a replacement for copper lines during the 1980s. This material is similar to hardened plastic, but is known to flake, become brittle, and crack
If you find that your new potential home features any of these piping materials, you may want to consider pipe replacement before moving in, and the costs of this, too!
2. Piping Bellies
This type of plumbing issue is caused by the gradual movement or shifting of the house and surrounding earth over time. Piping systems that are buried underneath homes are affected by this movement.
This creates a negative slope, also known as a "belly" that restricts water flow through the pipes. You could find pools of waste or sediment underneath your home. It could also lead to clogged pipes and leaks over time.
3. Faulty Sewer Lines
The sewer line of your new home is something you might not think twice about. But it's important to investigate, especially when buying an older home.
Older homes tend to feature faulty sewer lines that have withstood heavy use over the years. To add to this, modern appliances have forced more water through them over time. This makes them more vulnerable to damage, wear and tear, and leaks.
4. Outdated Plumbing Fixtures
The charm of an old home may be in its faucets and other fixtures. But this is not always a good thing when it comes to plumbing. The bottom line is that some fixtures, especially faucets, water valve lines, and pipes have reached the end of their lifespan. Corrosion can lead to restricted water flow, broken knobs, and eventual leaks.
5. Poor Quality Plumbing Repairs
Due to the general age of an older home, it may have seen a bit of plumbing repair work during its time. However, low-quality plumbing work can lead to a host of problems.
Some of these plumbing repairs may include DIY repairs or cheap and speedy replacements that could actually be dangerous and lead to major expenses down the line. Have a professional check out the plumbing for you and replace or repair what's needed.
You Can Reply On All A's Professional Plumbing
If you're looking to purchase an old home but have your concerns about plumbing problems, don't hesitate to get in touch with All A's Plumbing and Heating for an expert inspection.
Not only do we offer plumbing and heating repairs, but also plumbing maintenance services, including a 24-hour on-call service! Learn more about our plumbing services, here. We are experts in dealing with all types of plumbing problems that may be found in old homes.