Sewer & Drain Inspection
Leader Drain Inspection
Camera Inspection Services
For a limited time, we are offering $25 Off your next camera inspection of any sewer, drain, and/or leader drains. We now have the ability to provide inspections utilizing our new Trojan Camera with a 7 inch LCD monitor. This new camera gives us the ability to identify any breaks, cracks, or blockages to determine if excavation is needed to repair the problem.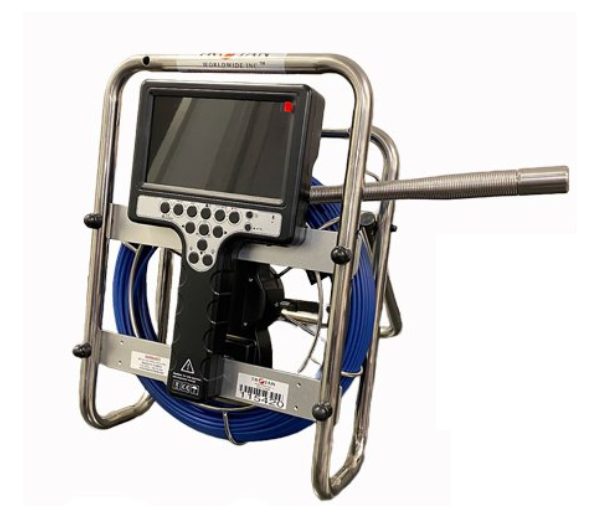 $500 Off

Any Plumbing Excavation Project
For a limited time, we are offering $500 Off your next excavation project for any new, repair or replacement of sewer lines, water lines, septic lines or leader and drains. With the high cost of inflation, we want to provide some relief to homeowners and business owners. Now is the best time to get any of these repairs or new installations completed.
Schedule Your Free Estimate
Energy Star Furnaces Save Money!
Energy Star Certified furnaces are recognized as the most energy-efficient. They represent the leading edge in technology and energy efficiency saving the homeowner a significant amount of money over the years in service. They are designed to provide optimal comfort at utilizing the least amount of energy.


"Great and honest people. Did it in a short amount of time and reasonable prices compared to the other quote I got from another company. Will 100% use them again!" Amanda Dion

"All A's Plumbing and Heating provided exceptional service during a recent need, and responded positively during all contacts." Evy Durran

"Not only were they professional and experienced but so friendly. I will not be using any of plumber besides All A's ever again. Thank you All A's!!" Patrick Jogadinski
All A's is an NJ master licensed, insured, and bonded plumbing and heating company for both residential or commercial properties. Family owned and operated for over 20 years, we continue to commit to quality and excellence with a positive workmanship and a passion for the industry.